12 Mar 2018 - 14 Mar 2018
MeadowView Conference Resort & Convention Center 1901 Meadowview Parkway, Kingsport, TN 37660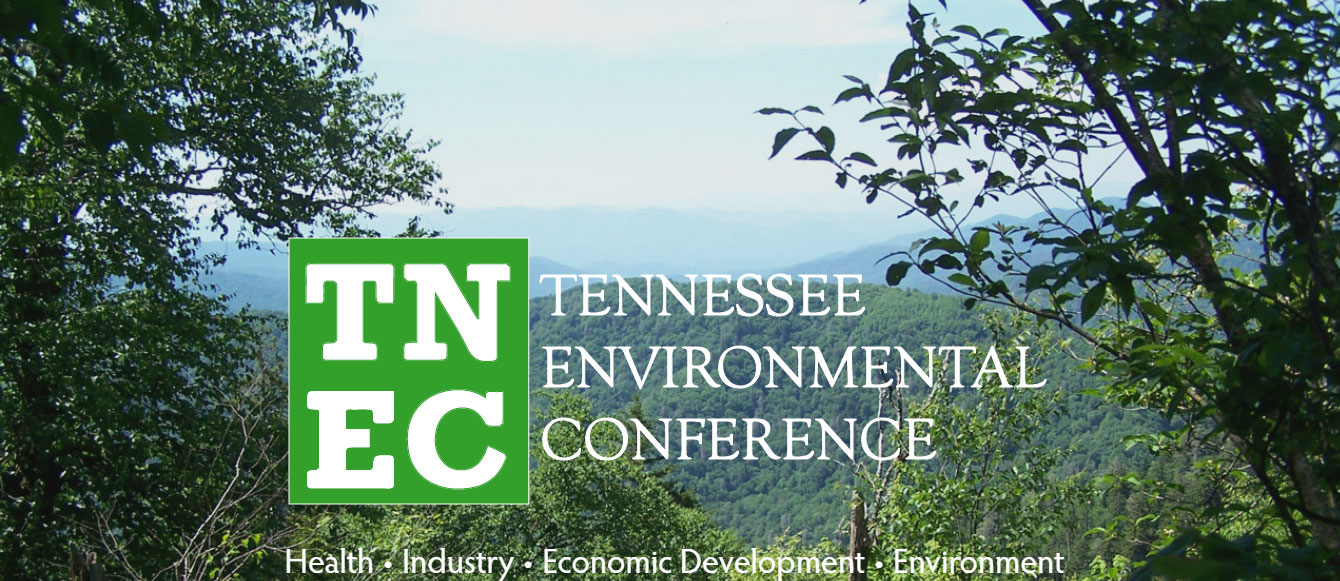 It will also discuss about water resources management, environmental affairs, and solid waste management. Wonderful business opportunities will also be explored here.
Now in its 17th year, this conference grows dynamically every year. The 2018 event, (Conference Theme TBA), will feature more than 40 presenters addressing the latest trends, practices and policies aimed at preserving our resources, balancing growth, improving human health and protecting the environment.
As Tennessee Department of Environment and Conservation Commissioner Robert Martineau, Jr. noted in 2013; "This is a great opportunity for environmental professionals to learn from specialists around the country and receive updates on current projects".
The Annual Tennessee Environmental Conference is the state's largest and most comprehensive educational opportunity and will be attended by an over 500 State, Local, and Federal Government Officials, Business and Industry Leaders, Attorneys, Consultants, Engineers, Developers, Land Owners, Architects, Agribusiness Leaders, Energy Experts, Water Planning Districts, Universities, Public Health Officials, Solid Waste and Recycling Experts, and many others.
Over the two-day period, this Conference will host an elite group of environmental professionals seeking knowledge and sharing ideas around environmental concerns in Tennessee.

URL : https://www.tnenvironment.com/